Sophie Hassfurther, Oguz Büyükberber: Mind Like Water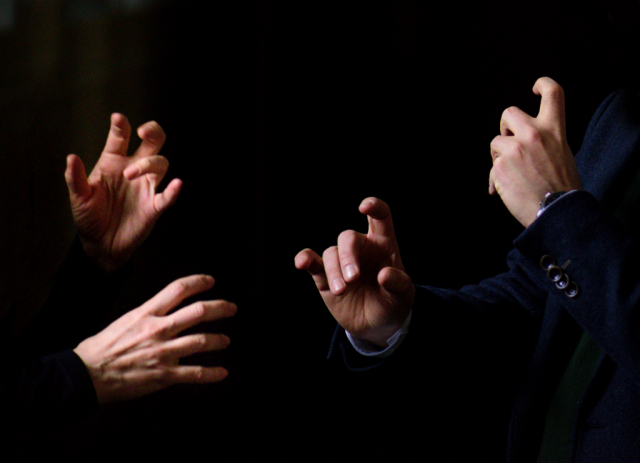 My next album entitled Mind Like Water will be released in March. Mind like water refers to a zen analogy. To me it boils down to: water responds intuitively, follows its path even when there are obstacles and immediately afterwards regains its original state.
I would love to say that I live this much in the present, but as life has it, this state of mind is rather rare. I find it great however to get back to the analogy, when there is distraction and too much noise from my various obligations. Deal with whatever is there, and move on.
Mastering will always be very a delicate part of finishing a recording. It is a process of listening, fine-tuning and listening again. But only when you are in the Now, the outcome will matter. Ollmann of Feedback Studios did a super nice job. His input was and is invaluable to this production. I keep listening back to the recording. Is there something to improve about the song order? Do i hear every note clearly? Is the room live? Is there something in the mastering that needs more adjusting?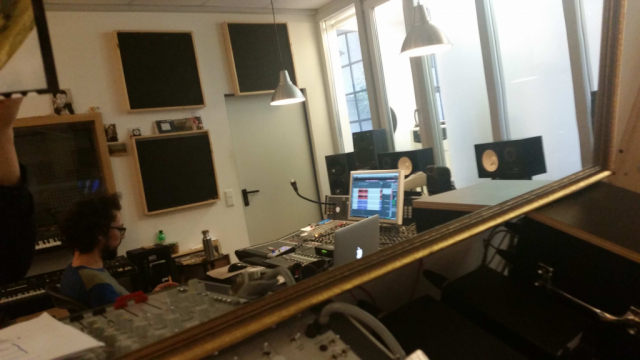 As little as mind like water applies to my everyday life, the analogy is very much applicable for my life in music especially for improvised music. When you improvise, alone or with others, there will always be musical and nonmusical distraction. Non musical distractions are self explanatory, I would think. Musical distraction is when the music takes you places you did not expect. When you respond intuitively, when you are "in the zone", great things can happen.
Some tunes still need a title. Interesting to note that the great majority of musician friends I have, find it hard to give their instrumental pieces a title. Then again, it is no wonder, that for centuries composers used mainly terms that refer to the form and often overall character of the piece. Take Sonata, a specific form of a composition, meaning a piece played – as opposed to sung – or Passacaglia, originally a Spanish folk dance, later used as musical form of a serious character in triple meter, or Air, a song form going back to the Italian vocal composition called aria.
#workinprogress #mindlikewater #music #jazz #mywork
Mind like water. Well, sometimes.
Hassfurther / Büyükberber: Mind Like Water
If you want to stay up to date, you might consider subscribing to my third-party-tracker-free newsletter, by using the contact form on my website.
This post and all comments will also appear on my personal blog.
There is a follow up post.