Fraufeld is doing an online concert at echoraum Vienna this Friday. I will be playing two of my compositions with my dear colleague Yvonne. We are performing at the beginning, so make sure to tune in early!
Streaming: echoræume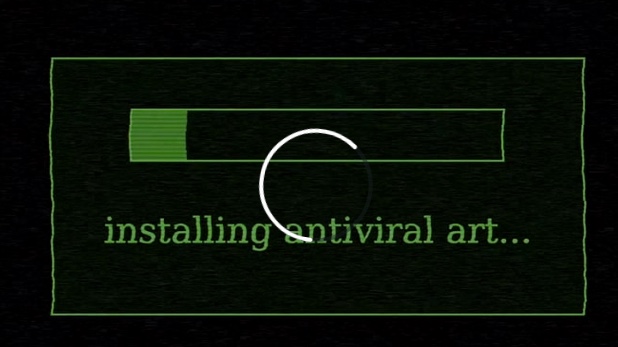 echoraeume is an open source initiative to empower ongoing cultural life during times of corona crisis.
Freitag 23. April 2021 – 19:30 – 7:30 pm
Helene Glüxam : Kontrabass
Sophie Hassfurther & Yvonne Zehner : Saxofon & Gitarre
Rojin Sharafi & Golnar Shayar : Elektronik & Stimme
Aleksandra Bajde & Isabella Forciniti : Stimme & Elektronik
Juun & Lale Rodgarkia-Dara: piano guts & Elektronik
Künstlerische Leitung:
Anna Anderluh, Emilie Groz, Verena Zeiner, Sara Zlanabitnig
www.fraufeld.at
This post and all comments will also appear on my blog