This was from a few days ago, when I went to see the dress rehearsal of Jedermann. My former workplace 😉
Great music by Wolfgang Mitterer, performed by the awesome Ensemble 021.
Of course there was some drama as well. On stage only!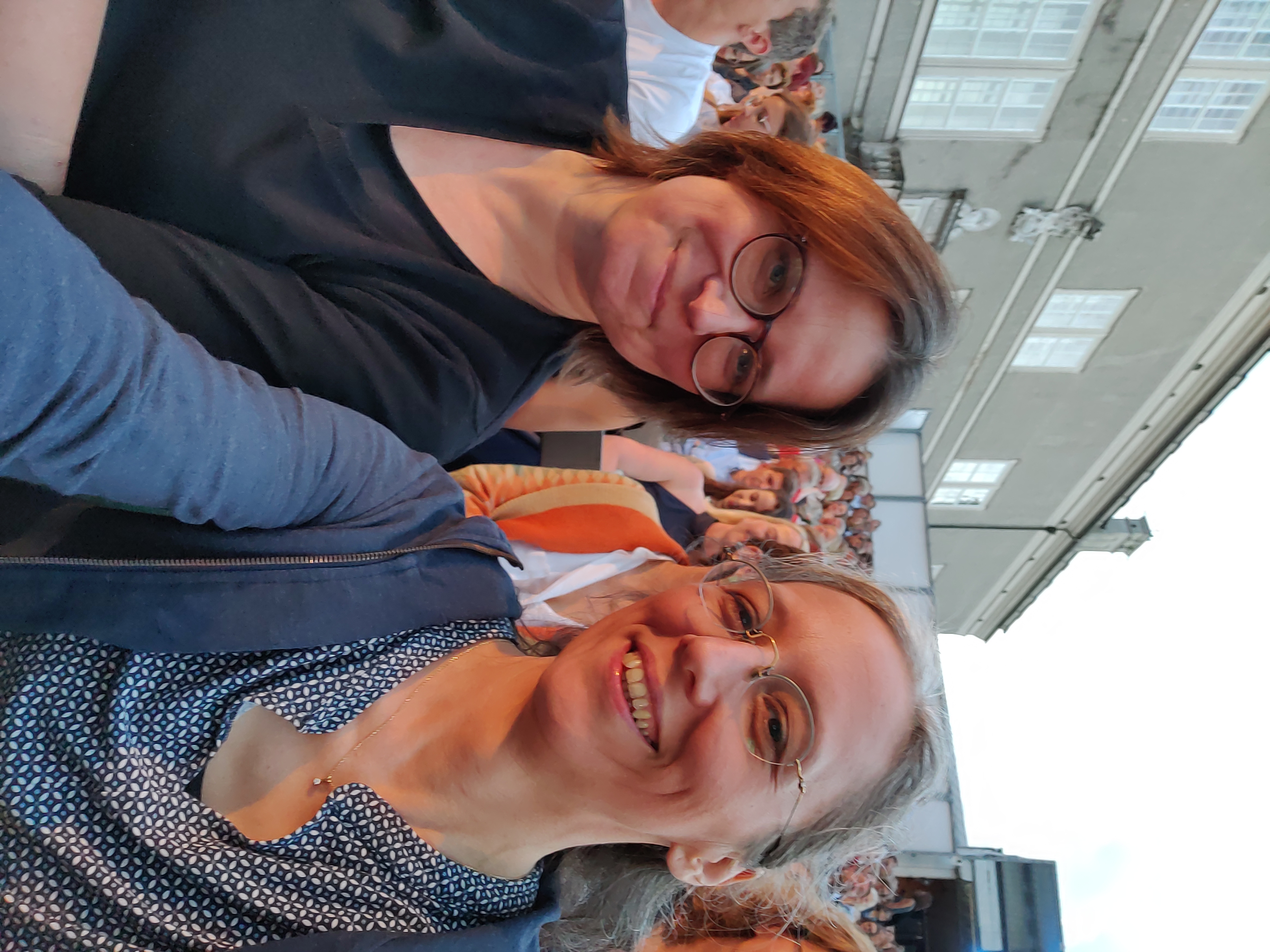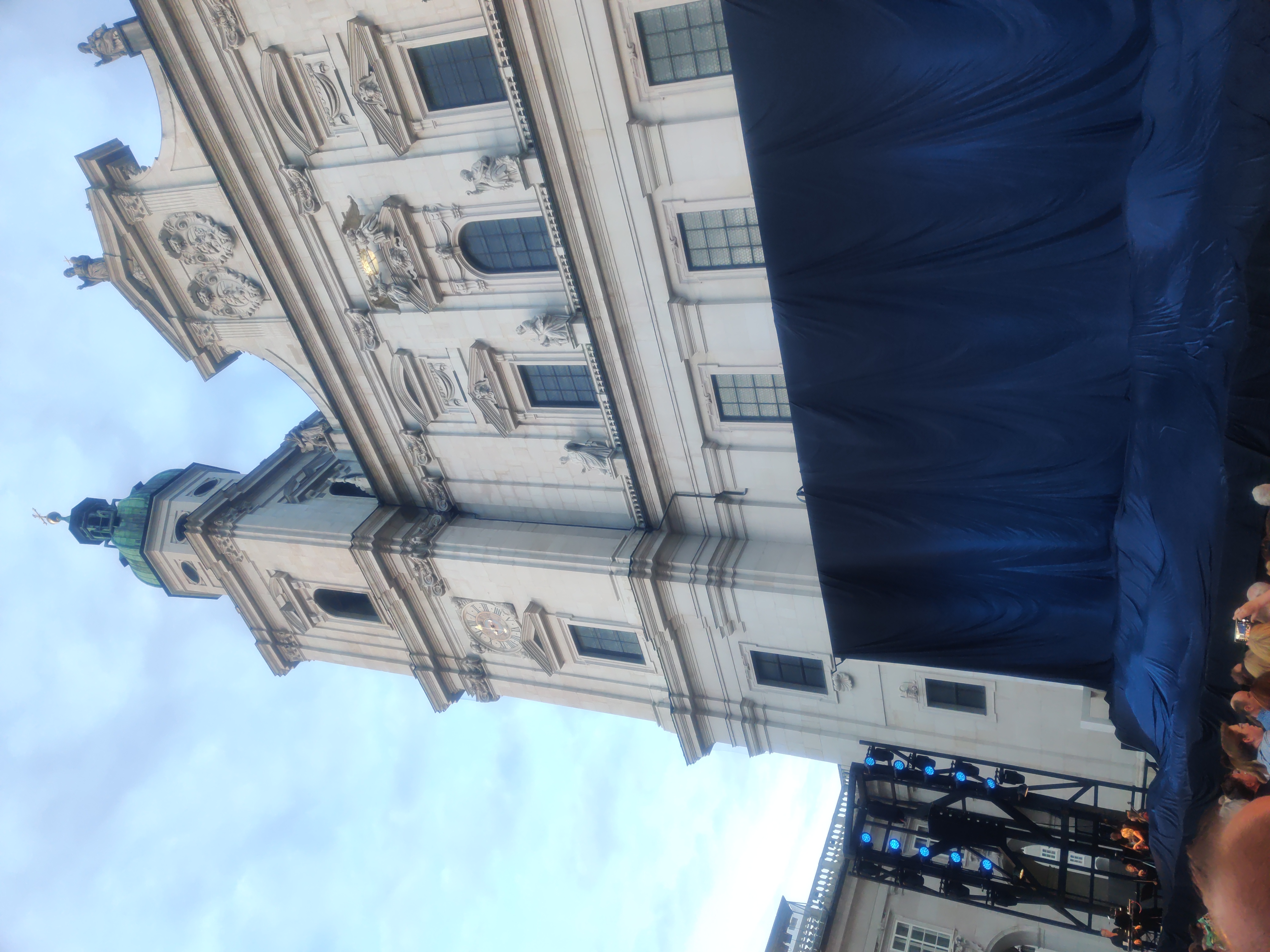 This post and all comments will also appear on my blog.